Day 34: NWMC 2015
I love to go to conferences!!  I especially "heart" the Northwest Math Conferences because there are always good speakers, timely topics and awesome people to learn from and share ideas!  This year, we traveled to Whistler, BC.  Heard some amazingly interesting and thought-provoking topics such as Standards-Based Grading, Improve your Questioning Skills to Formatively Assess your Students Understanding, Gateway to a Better Number Sense (clothesline math), Doing Much More With Your iPad, Trig with Paper and String.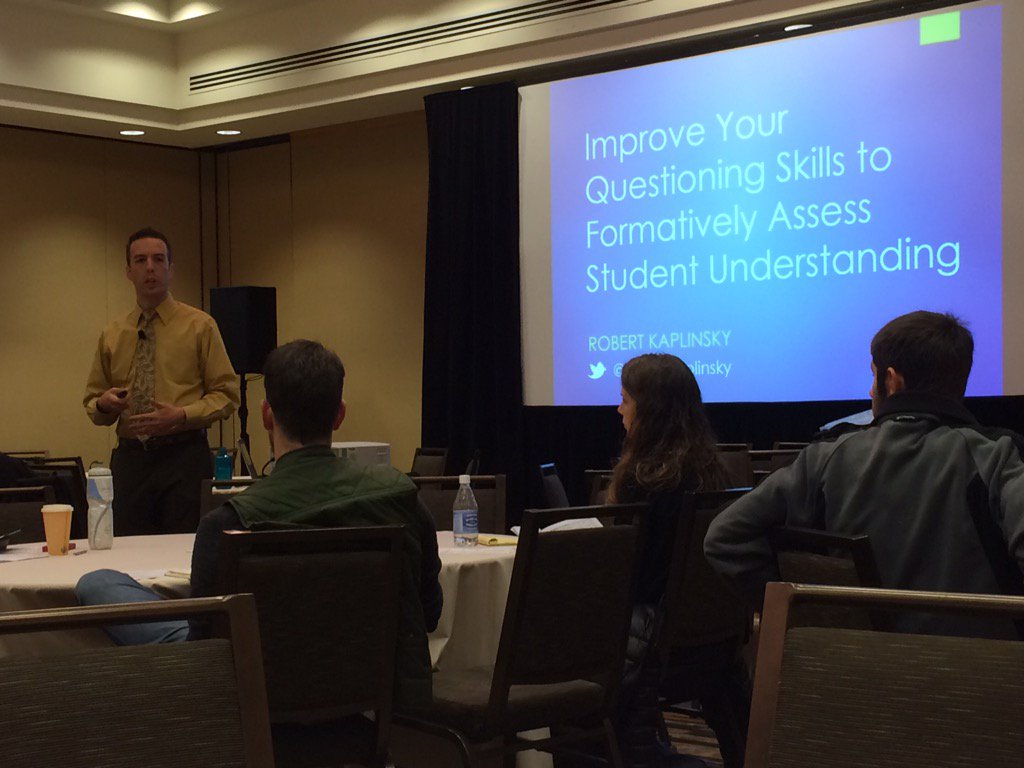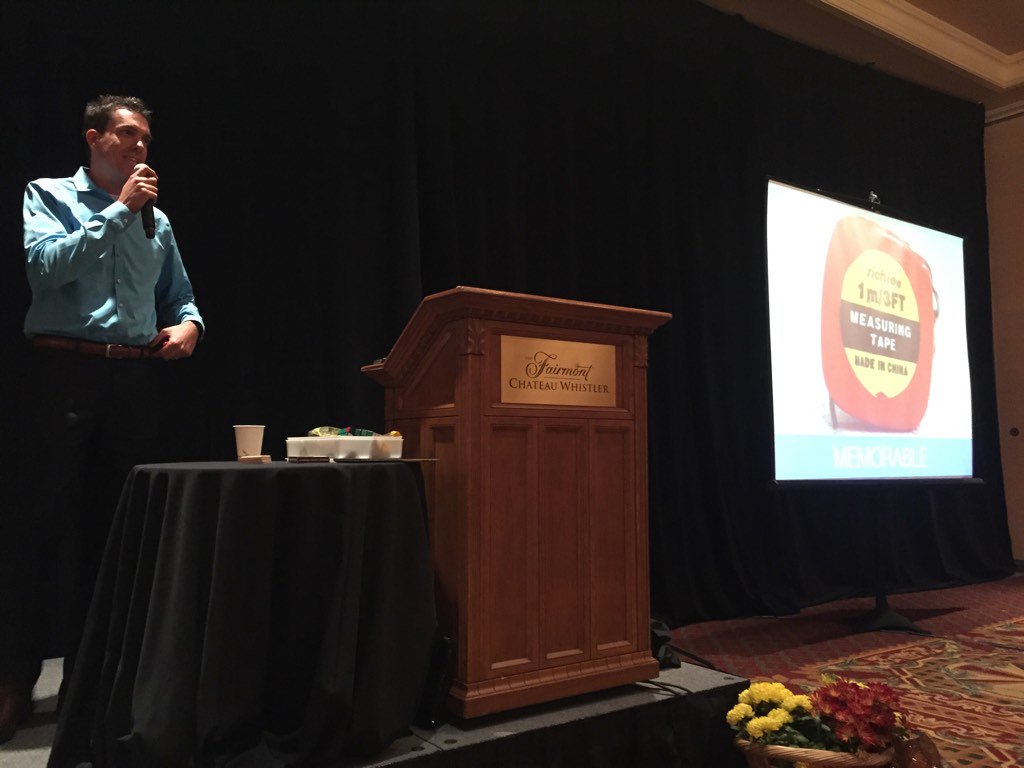 I also presented "Infographics as a Learning Experience."  Here is my presentation if you are interested.  I was so thrilled to share how I use them in my classroom.  More to come in later posts!
One of the most interesting experiences at conferences has been the IGNITE series.  Ignite's motto: 'Enlighten us, but make it quick.' is the perfect balance of form and function. Ignite speakers get five minutes and 20 slides that auto-advance every 15 seconds.  It is an exhilarating experience and I highly recommend it if you ever get the chance to attend one!
And of course, no conference would be complete without a twitter post!